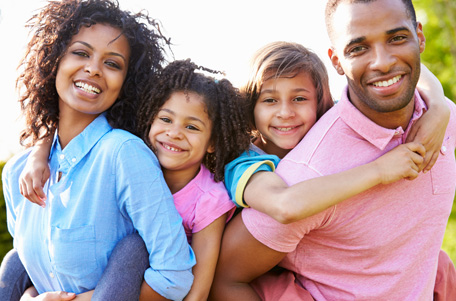 Formally known as Senior Living Options, Inc., Step Up For Better Living was founded as a 501c3 non-profit corporation in 1998.
The organization was established based on the mission of promoting the health, well-being and happiness of senior citizens.
In 2015, Senior Living Options, Inc. began doing business as Step Up for Better Living based on a plan to expand services to low-income families, special needs populations, and youth.
Program activities originally focused on transitioning families into permanent housing.
Step Up wanted to ease this transition into permanent housing by ensuring families had access to community resources, including but not limited to childcare, healthcare, food pantries, addiction prevention, and mental health services. Staff conducted home visits, office visits, and telephone follow-ups to ensure clients remained connected to community resources.
Gradually new services were added, including case management, counseling, eviction prevention, information and referrals.
Step Up for Better Living has developed a consistent track record in stabilizing families in permanent housing.
Over 98% of the families we serve remain permanently housed.
Step Up for Better Living has expanded its program model to include activities that promote self-sufficiency. Key services include providing access to food, technology, employment, education, and money management services. The goal is to empower individuals and help them develop skills that improve their quality of life.
New strategies to promote client access to services have also been implemented.
Clients can now access Step Up for Better Living online to request assistance.
Focus groups and client workshops that facilitate access to employment, education, and technology are also offered.
New partnerships with non-profit organizations that offer key services to individuals and families have been established.
Furthermore, Step Up for Better Living has developed a monitoring tool to measure how clients connect with programs. We have also improved our capacity to measure client outcomes to document the impact of the services we provide.
Most recently, we have introduced the Step Up Emergency Food Fund to help those impacted by Covid-19 who are battling food insecurity. Step Up has partnered with nonprofits and food pantries working on the front lines to provide assistance.
Our approach is to provide these organizations access to funding to purchase food, add staff, and purchase PPE.
We aim to immediately put food in the hands of those who are desperately in need of it.